SpaceCraft is a powerful but simple tool for creating a beautifully effective website. Emma is a fantastic tool for quickly creating and managing your email campaigns. Together we provide an affordable solution for bringing your ideas to life online.
Websites and Email Campaigns that can Reach Everyone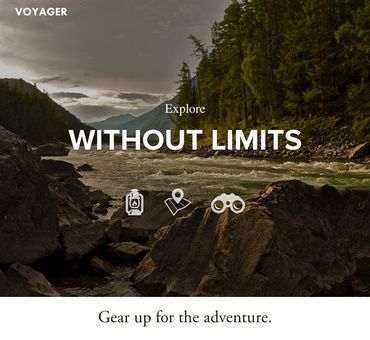 VOYAGER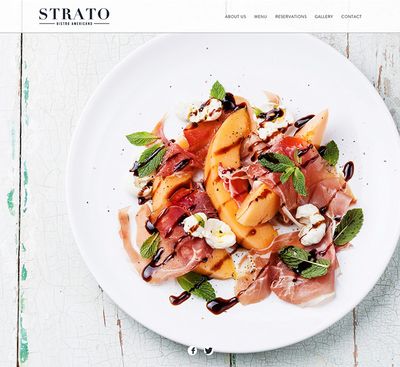 STRATO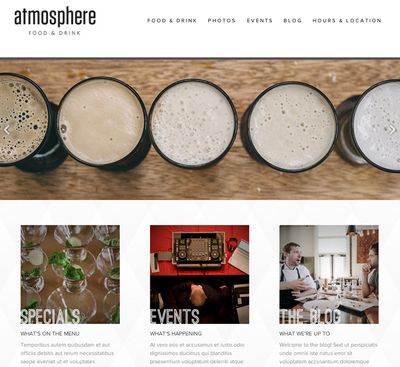 ATMOSPHERE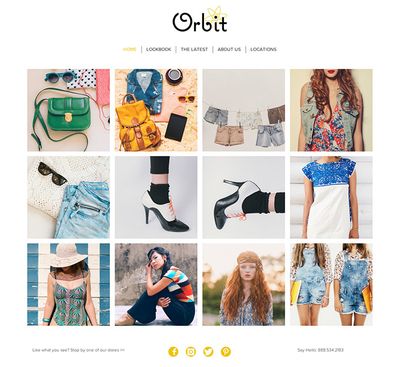 ORBIT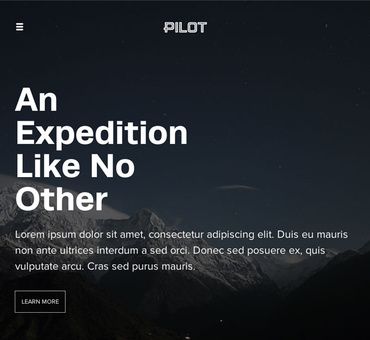 PILOT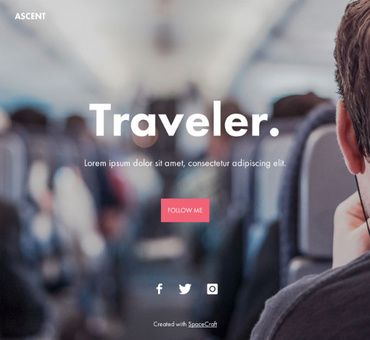 TRAVELER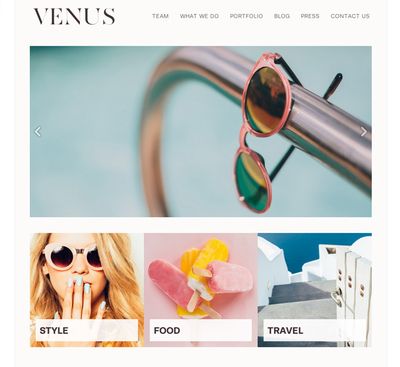 VENUS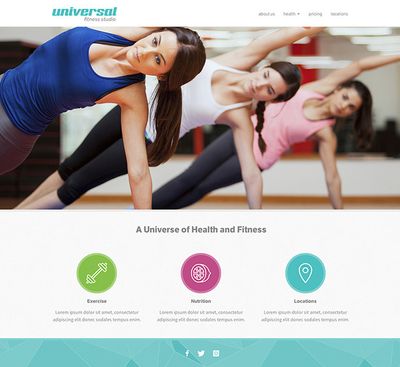 UNIVERSAL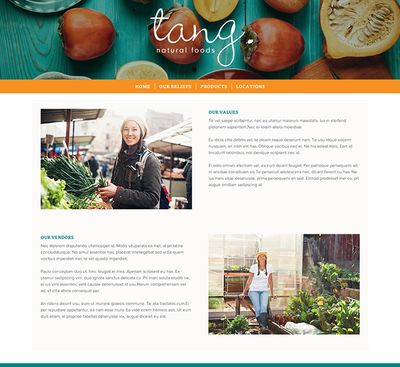 TANG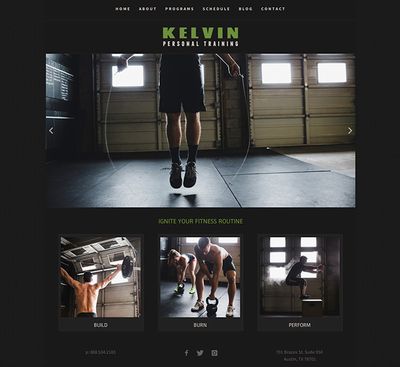 KELVIN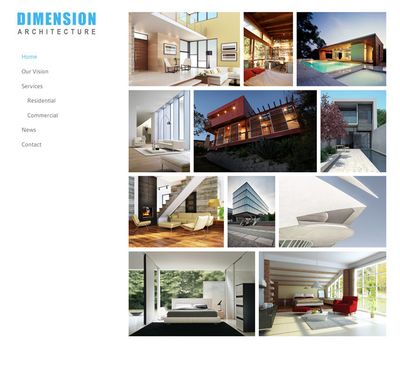 DIMENSION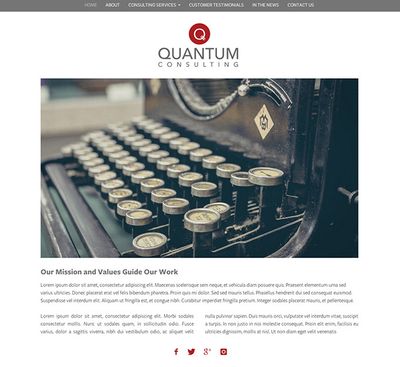 QUANTUM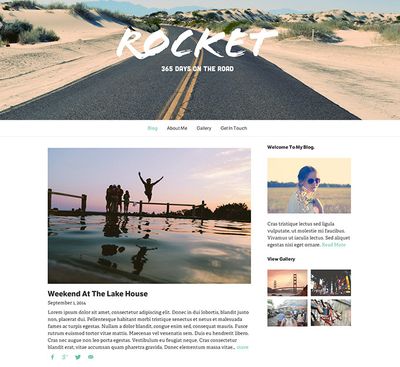 ROCKET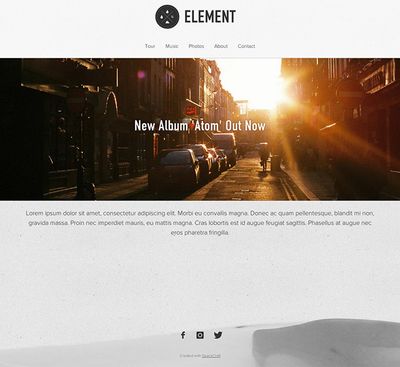 ELEMENT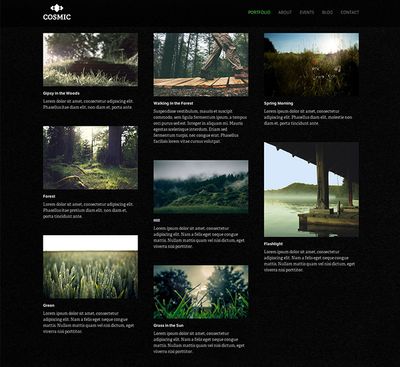 COSMIC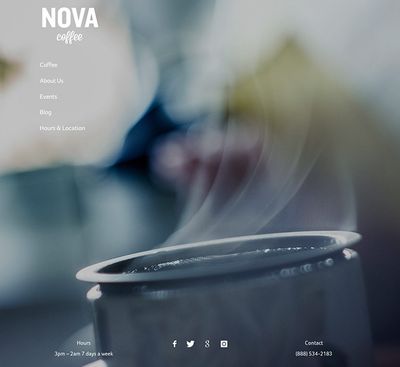 NOVA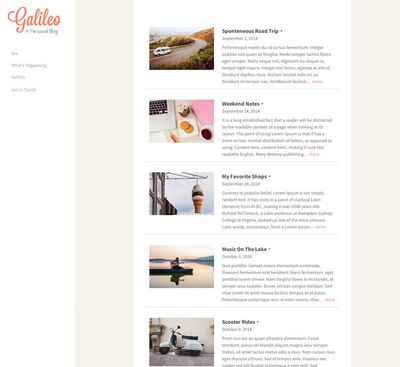 GALILEO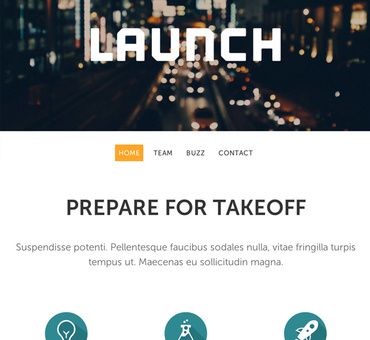 LAUNCH
EQUINOX
Want help getting started?
Our dedicated designers, SEO specialists, and awesome support team are ready to take your website to the next level. Prices start as low as $599.
Give us a call at (888) 534-2183